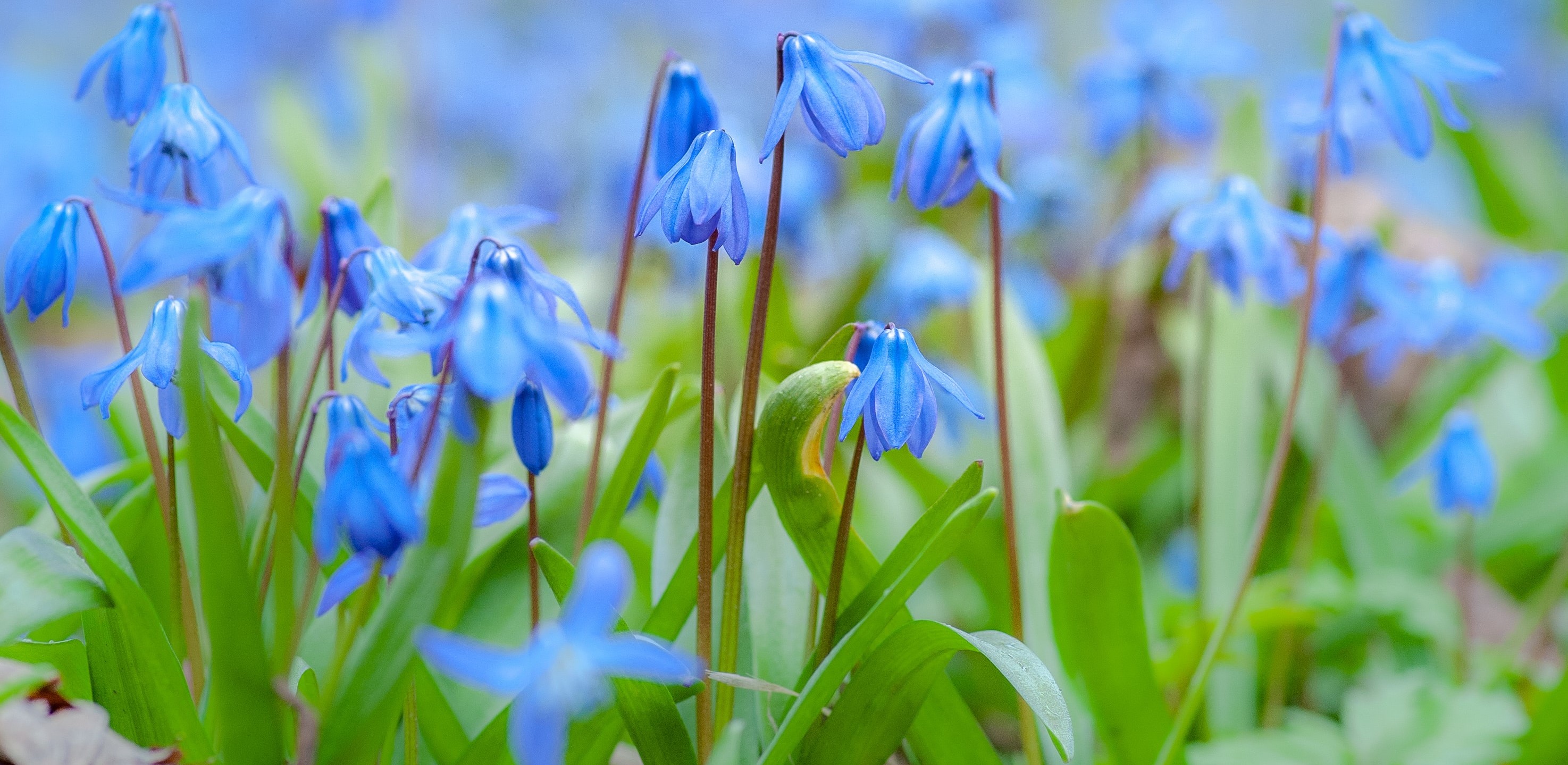 Tip Top PA Services was established by Rachel Rossdale leading on from her success with 'Typing Impressions' which offered digital transcription and typing services. The name change to Tip Top PA Services reflects the evolving services which are now offered – from organising your travel and meetings to editing and formatting documents. Please see the services page here.
I have over 25 years of experience working as a PA and Office Manager using Word, Publisher, Powerpoint, InDesign, Canva and Excel, in various sectors including travel, events, medical, banking, insurance and construction.  I can organise and complete your tasks and projects efficiently within agreed deadlines.  All work is treated confidentially and is of exceptional quality.
See our competitive rates here.
Why Use Tip Top PA Services?
Professional, reliable and friendly service
You only pay for the services and time you need
It is cost effective – you have no employee costs for tax, PAYE/NI payments, sickness/holiday pay
All work is generated in my fully equipped office
It is a confidential service with all documents finished within the agreed time
Registered with ICO for Data Protection (GDPR)
Covered with Professional Indemnity Insurance